Sports generate billions of dollars in revenue yearly, becoming the most favored entertainment over the past years. It's assessed that this industry is worth more than $620 billion.
A sports League is not just an entertainment forum; they are big businesses in today's date generating money from various resources.
You will wonder how they collect such a big amount from a game. Let me explain this; they get it from event or tickets sale, sponsorships, gambling, broadcasting deals, merchandise, and transfers.
Moreover, various cultures from different countries emerge and involve with each other. Along with this, a question arises, which sports league is the richest of all? To get its answer read this complete article.  
List of Richest Sports Leagues in the World By Revenue
| | | |
| --- | --- | --- |
| Rank | League Name | Revenue |
| 1 | National Football League | $18 Billion |
| 2 | Indian Premier League | $10 Billion+ |
| 3 | Major League Baseball | $10.7 Billion |
| 4 | National Basketball Association | $8 Billion |
| 5 | English Premier League | $5.3 Billion |
| 6 | National Hockey League | $4.8 Billion |
| 7 | La Liga Santander | $4.5 Billion |
| 8 | Bundesliga | $4.3 Billion |
| 9 | Australian Rules Football | $2.5 Billion |
| 10 | Serie A | $2.3 Billion |
| 11 | UEFA Champions League | $2 Billion |
| 12 | Ligue 1 | $1.5 Billion |
| 13 | Nippon Professional Baseball | $1.1 Billion |
National Football League
The national football league, formed in 1920, has revenue of $18 billion, having Nike, visa, PepsiCo, and others as partners. It's the most-watched sports club because of its highest level of professionalism, difficult competition, and high-stakes games.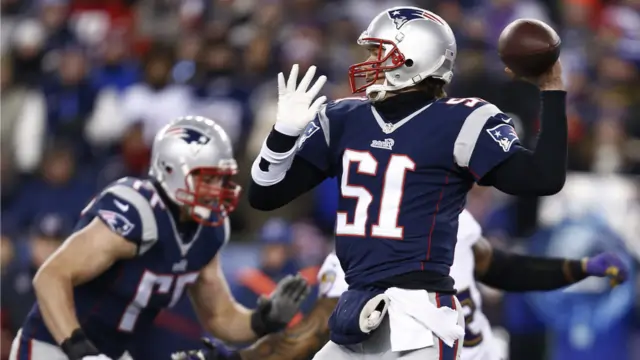 Further, out of the 50 most expensive stadiums in the world, 29 own by them. In truth, Dallas Cowboys is the richest team in it, worth $7.64 billion. At the same time, Aaron Rodgers got the highest payment of $59.3 million from team Green Bay Packers.
Indian Premier League
This Indian league has ten teams who play 70 matches yearly to achieve the IPL trophy. Moreover, the trophy attracts millions of viewers as it signifies a championship. Well, its estimated value is more than $10 billion.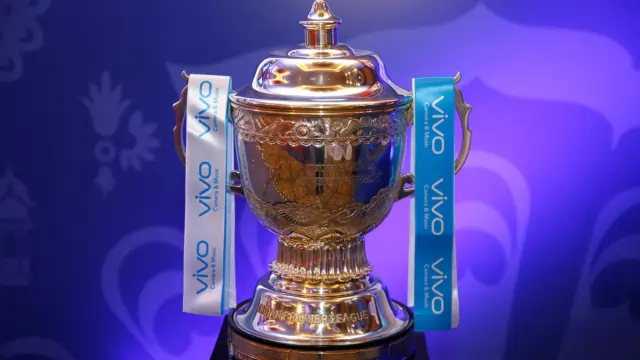 They generate this money from event sales, ticket sales, sponsorships, broadcasting matches on television, and many other things. TATA, VIVO, Paytm, Dream 11, and many others are their partners.
Major League Baseball
It's contemplated that the baseball league is one of the oldest professional leagues in the world, and again league belongs to America. Undoubtedly, as cricket is famous in Pakistan and India, baseball is famous in America.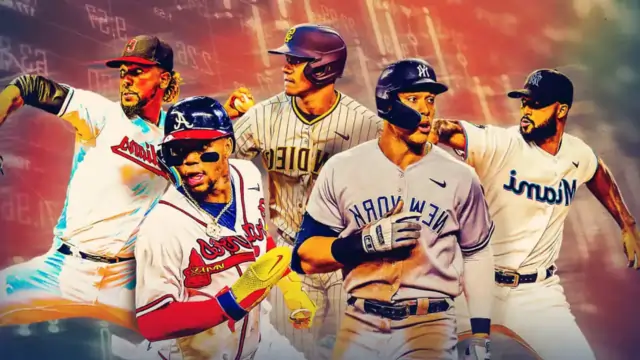 Besides, it's the world's 3rd wealthiest league making $10.7 billion. In addition, they have their partners and sponsors with them and do big business as it's not just a game.
National Basketball Association (NBA)
This famous league is enjoyed across the world due to its rage and fame, making $8 billion in revenue. Certainly, leagues played between North America and various parts of the world.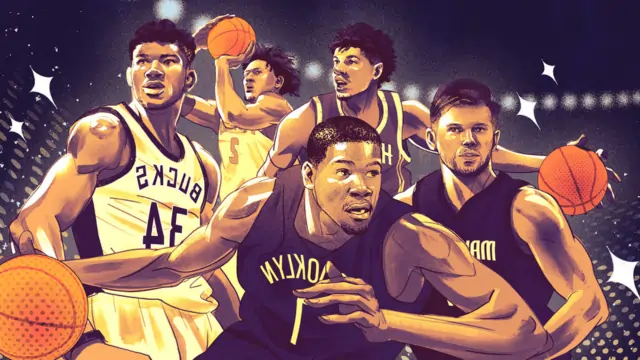 It is not wrong to say that the most expensive team is New York Knicks, worth $3.6 billion. Further, Golden State Warriors and Angeles Lakers are also their parts.
English Premier League
This popular football league is in the top 5 richest sports leagues with $5.3 billion in revenue and is eagerly awaited by its fans each year. This league is a successful business due to its sponsors, partners, ticket sales, and broadcasting on TV.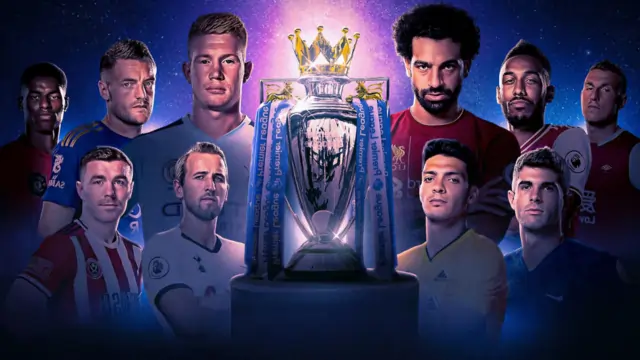 Twenty teams of this league get their equal Share to maintain their growth and stability. Likewise, players like Cristiano Ronaldo and Messi are also part of his success due to their popularity among the fans.
National Hockey League
The NHL is the world's wealthiest sports league and earns approximately $4.8 billion annually. It's ice hockey, and their rule is different from traditional hockey.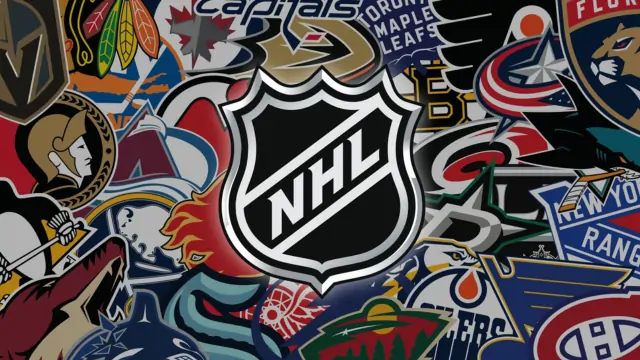 Eighty-two games are played by its 20 teams annually, generating much money. Not only this, but their partner is the most famous brands like Discover, Coca-Cola, Adidas, and others.
La Liga Santander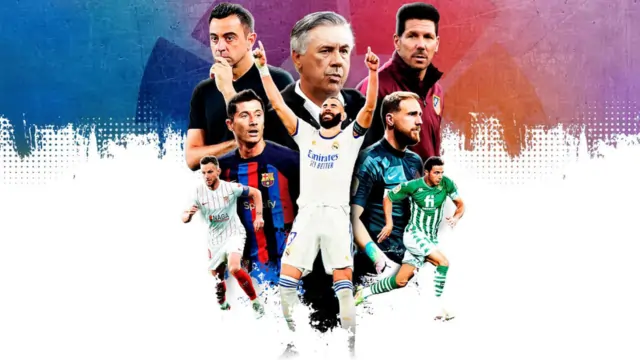 This league was started in 1929 by Jose Maria Acha Larea. This football league is played in Spain and earns $4.5 billion annually. Every season 38 games are played by 20 teams to get the La Liga trophy. They are broadcast on TV to bring billions of dollars each year. Coca-Cola, Nike, and Santander are their prime partners.
Bundesliga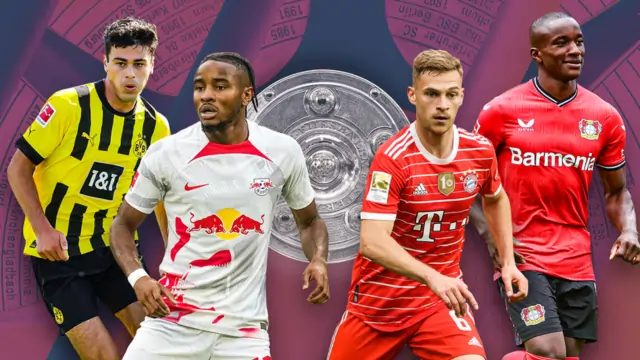 A German soccer league founded by Hermann Grossmann on 24 August 1963 has a revenue of $4.4 billion. Total 18 teams are involved in it, and the most popular team is Bayern Munich. These team together plays 34 games a season. This league sells almost 43000 tickets in every game. Puma, Adidas, coca cola are some of its partners.
Australian Rules Football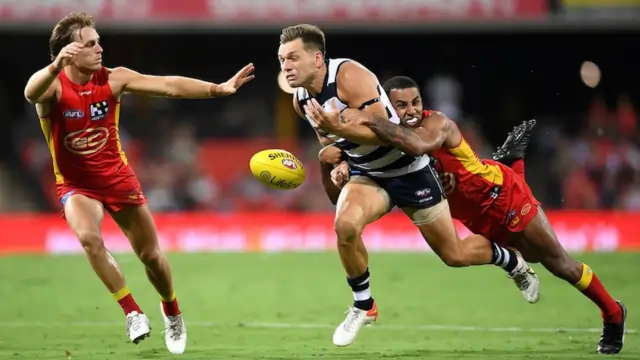 This Australian league is more famous than its American rival and has approximately 37,600 viewers attending the match monthly. Its revenue is $2.5 billion per season. They have also dealt with TV, which will increase their profit by 67%. And this is going to increase its rank in the following years.
Series A
Series A is a competitive football match in Italy. Along with wonderful traditions, it has a great history. With a revenue of $2.3 billion, this club is in the top 10 richest sports leagues list. Instead of just thrill, it played strategically.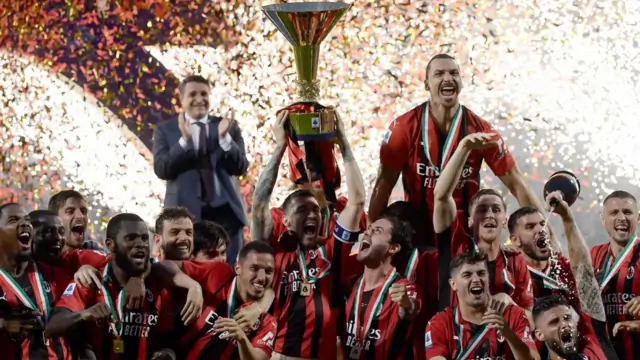 To win the trophy, 20 teams have to play 38 games. Professional and hardworking players like Cristiano Ronaldo also participate in this league and double their business.
UEFA Champions League
Jacques and Gabriel Hart are its founders, and it started in 1955. It's the most-watched European league. It earns $2 billion in a year. Thirty-two teams are selected for the league according to their performance.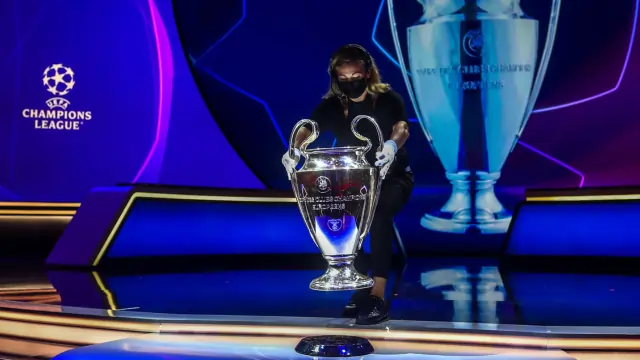 Then the matches began between the teams to win the year's trophy. It has top club teams from all across Europe, including Series A, La Liga, Bundesliga, and the premier league.
Ligue 1
It's France's most valuable sports league, with 20 teams. Some of the popular teams of it are AD Monaco FC, Lille OSC, Paris Saint-Germain, and a few others. Among these, PSG is the most popular and expensive worth $1.5 billion.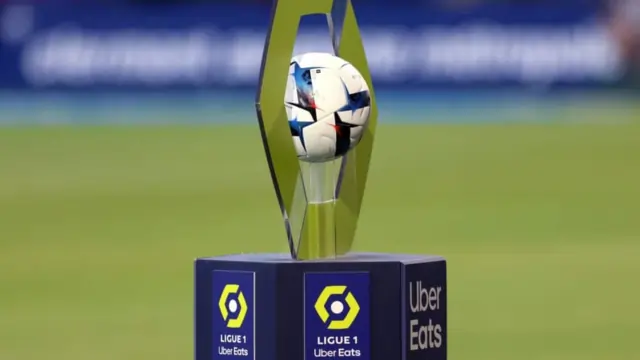 The league is not as dominating as others, but it will rank higher after making a deal with TV. On average, its worth is $1.5 billion. 
Nippon Professional Basebal
Baseball is a very popular game in Japan. Therefore, this league is also among the richest professional sports leagues globally, with a revenue of $1.1 billion annually.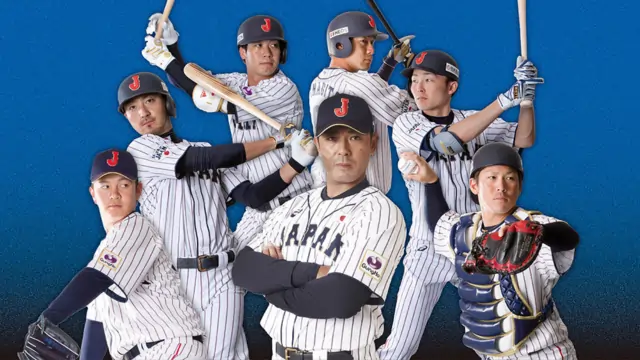 A total of 12 teams play 143 games every season. In 2020 they played their 70th session. Along with this, they earn from sponsorships and endorsements.
Conclusion
After reading the article, you know the world's top 13 richest sports leagues. These leagues may change their positions in the coming years according to their performances.
Moreover, as it's not just a game, it's a big business, including various brands and TV channels. The more the league earns the money, the more it becomes popular. What do you think about this league's rankings?