How do you spend your free time, or which game should you play to maximize your available time? Then you are at the right place. Here, we have made things easy for you.
We have collected the list of the top 10 most popular online games right now; these are the games that are ranking at the top in the world right now with a realistic feel to maximize entertainment for you.
All you need to do is scroll down and review this article, and you will learn about the best game that suits your taste. So, without further delay, continue to read about the most played online games ever.
Top 10 Most Popular Online Games Right Now
Here are the most played online games in 2023 to make your life more enjoyable and help you relax after a stressful, busy schedule.
1. PUBG
Released By: PUBG Corporation in 2017
Here comes the PUBG. This game is at the top of our selection list of the top 10 most popular online games right now, and it has the fastest-growing fan base due to its incompatible features. It's also one of the world's most-played online games.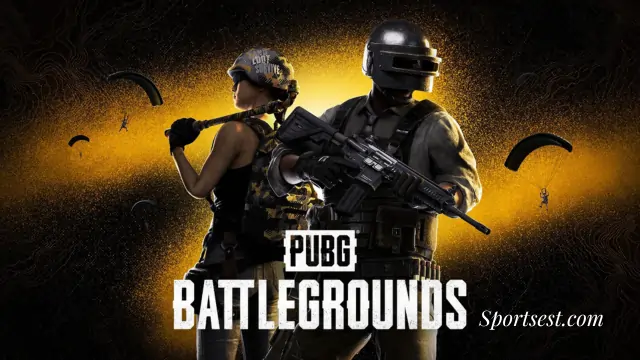 This game gives you the realistic feeling of survival on a battlefield alone or with friends. In this game, you must survive at any cost among the 100 max players in a waste battlefield by safely killing other enemies and collecting armor for yourself.
If you stay, you will be named Winner, Winner chicken dinner. This game helps to strengthen your mental ability to plan and act.
2. Minecraft
Released By: Mojang Studios in 2011
Minecraft is one of the most popular online games people of every age play. This game gives you the experience of a virtual world built with blocks. You can construct anything that you want with the fascination of your imagination.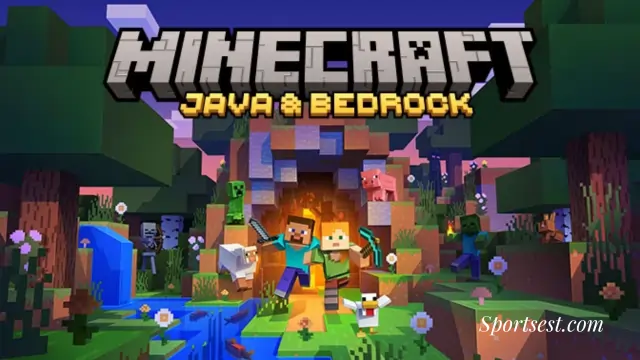 There is no limit to anything in this game; you can play it alone or with your friends, where you can interact with each other properties inside the game. This game has three modes: survival, adventure, and creative mode. You can select whatever mode you want to play on.
Read More: Cricket World Cup Prize Money
3. Leagues of legends
Released By: Riot Games in 2009
League of Legends attracted many game fans after its release in 2009. This game is based on the battlefield survival idea in which you must select a champion with the desired qualities to destroy the enemies' Nexus and that champions actions according to your commands.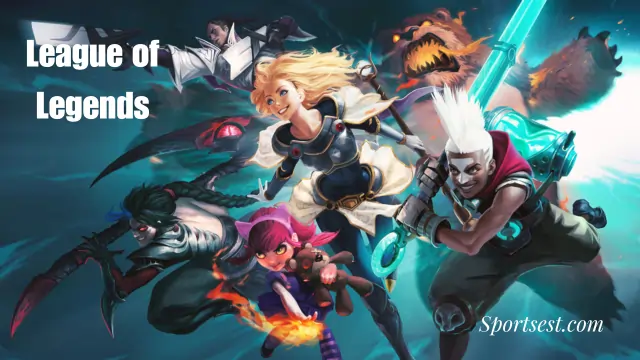 You can collect gold during the game to buy weapons and upgrade the champion's qualities. Playing this game is not just fun; it strengthens your mental capability of thinking and planning during difficult situations.
4. Call of Duty
Released By: TiMi Studios in 2019
If you are an action gameplay lover and have a great thrust for games that keep you engaged and an accurate visualization of the Cold War, then this game is for you. It is full of action where you play the role of military personnel, either a soldier or any other one you need to perform various tasks fighting for your survival.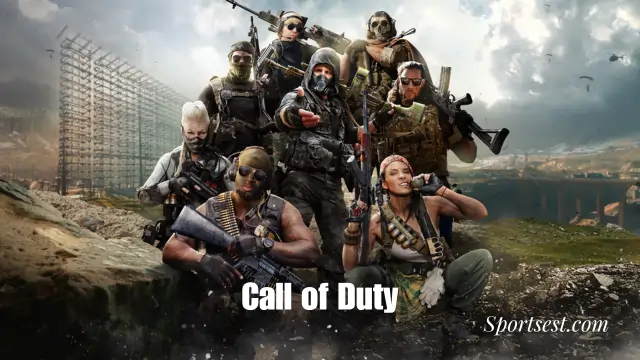 Since its release, it has built an enormous fan base. The game depicts the era of World War 1 and the Cold War. You can choose whichever you want. So what next? Go and get involved in the war field and fight for your survival.
5. Fortnite Battle Royale
Released By Epic Games in 2017
Fortnight battle royal is one of the top 5 most popular online games gaming lovers play. You can play in both modes alone or with your squad, where you must fight for survival. And you can construct your buildings with high-quality graphics, giving you a real-world feel.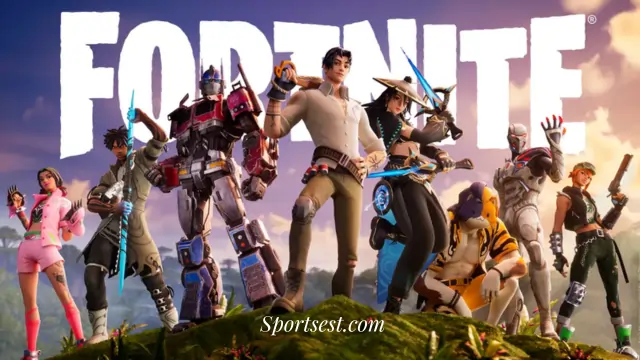 You can purchase high-tech weapons, giving you a realistic sense of the battlefield. Its player base has been increasing day by day since its release.
Read More: Tallest Soccer Players 
6. Apex Legends
Released by Respawn Entertainment in 2019
Apex Legends is one of the renowned superhero games where you must play with your squad of six people against an opponent squad, saving yourself and protecting your team members.
In this game, you can communicate freely with your team members, giving it a natural feel and fun relatively closer to reality. The team with the maximum player alive at the end of the game is considered the winner.
This game helps to promote teamwork and boost the strategic thinking of your mind.
7. Zooba
Released by: Battle Royale Game in 2019
Zooba is one of the world's most-played online games right now. If you are a nature lover and love the graphics nearer to nature, including different animals making fun of and competing, then this game is for you.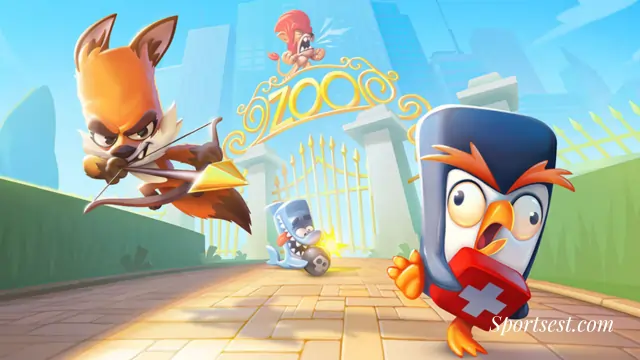 Its eye-catching graphics and other animal characters are loved by its players; here, you play the role of an animal with specific fighting skills and armor. Here, all you need to do is to survive among 20 players present in the zoo.
You are provided with a themed map to track where you are and the other opponents. While playing, you can also collect the rewards such as upgrading characters and weapons.
Its unique art and music have attracted a considerable fan base. So here, you can fight for your survival while enjoying its marvelous soundtrack and art.
Read More: Hottest WWE Divas
8. Among Us
Released by: InnerSloth LLC in 2018
Among Us is an exciting and unique game for people who wonder about space. In this game, you play the role of a space-man-like cartoon creature that does not possess arms. There are two types of these space creatures, including imposters and crewmates.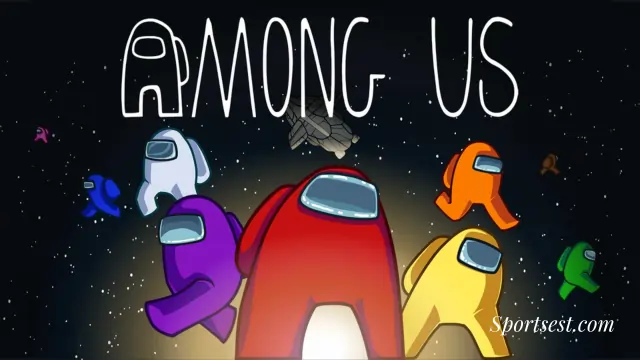 You can select which role you want to play; if you choose to be a creator, you need to complete several tasks assigned to you, making your survival possible. And if you decide to be an imposter, you must kill crewmates to win the game.
In short, this game is full of fun missions you complete imagining yourself in space. This game attracted about 8 million fans. So, this is among the currently most-played online games in the world.
9.CrossFire
Released By: Smilegate Entertainment in 2007
Crossfire is one of the best games out of the top 10 most-played online games. Its high-definition graphics give you the feel of an accurate war site where you can play the role of a soldier in three different modes: collecting the flag, destroying, and playing a death match.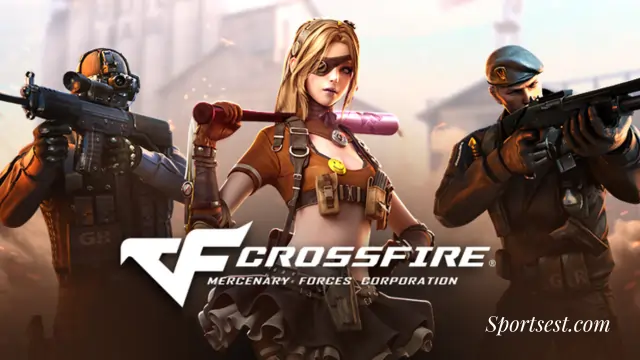 In this game, you can purchase and upgrade your gear and character with the money won or real money. This game has gained a lot of attraction from game lovers due to its realistic features of adventure and fun together.
This game has also won the Best Online Game Award, named Best Korean Game in 2009. We can say that this is one of the best games out of the most played games of all time.
Read More: FIFA World Cup Winners List
10. Free Fire Max
Released By: TiMi Studio Group in 2020
Free Fire Max is one of the most downloaded games of the time. This game also depicts war situations with high-resolution graphics, numerous weapon collections, and different characters when you fight till the end to save yourself.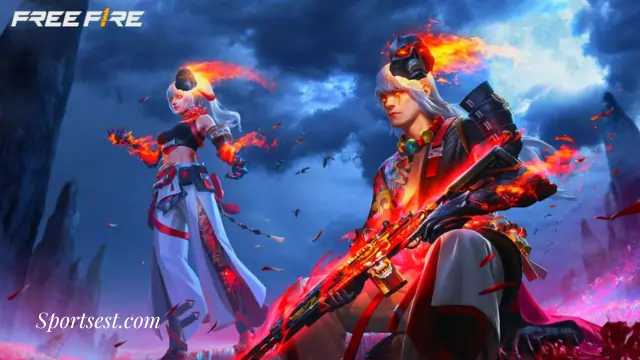 Here, you can use multiple transports and interact with animals for your purpose. It is played in third-person mode, so if you are a fan of fire and fighting games, this is the best option for you to play this game.
Bottom line
People of every age like to play online games, but selecting the best game for themselves from the ocean of millions of games available here is challenging. But we have solved this problem for you. We have collected the top 10 most popular online games for you to play in your free time.