Soccer, the world's most popular sport, has gained equal recognition and spirit among men and women. In recent years, the FIFA Women's World Cup has emerged as a global event showcasing the remarkable talent and passion of female soccer players worldwide.
While players' skills and strategies are crucial in determining a match's outcome, the soccer ball's significance should not be overlooked.
In this article, we will explore the evolution of soccer balls and delve into the official FIFA Women's World Cup balls.
FIFA Women's World Cup Balls List
Icon | 1999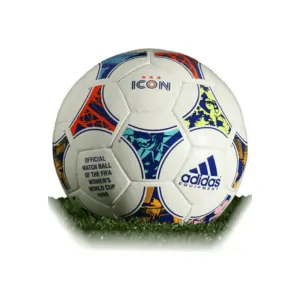 The inaugural ball was designed exclusively for this historic event. While sharing the same technical features as the Tricolore, its unique visual design sets it apart.
Fevernova | 2003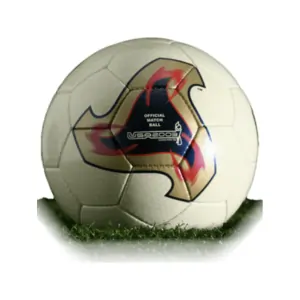 The official ball used in the Women's World Cup 2003 shared the exact technical specifications as the Fevernova. But, it featured a unique visual design, setting it apart from its predecessor.
Teamgeist | 2007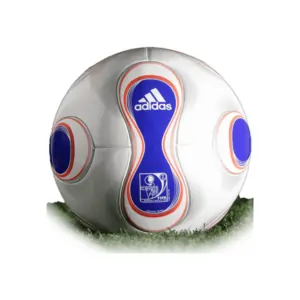 The ball utilized in the 2007 Women's World Cup delivered the same performance as the previous year's World Cup ball, with a distinct visual design. While technically identical to the Fevernova, the 2003 Women's World Cup ball boasted a unique appearance.
SpeedCell | 2011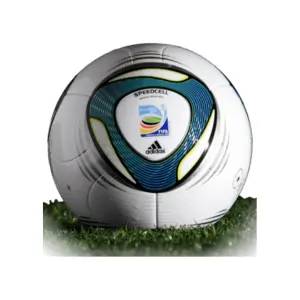 While sharing a similar technical structure to the Jabulani, this ball showcases a distinct visual design. Its unique appearance adds a touch of individuality to the game.
Conext15 | 2015
Introducing the Conext15 Final Vancouver, the inaugural ball designed exclusively for the Women's World Cup Final. This innovative creation builds upon the technology of the Brazuca, setting a new standard for women's football on the grandest stage.
Conext15 Final Vancouver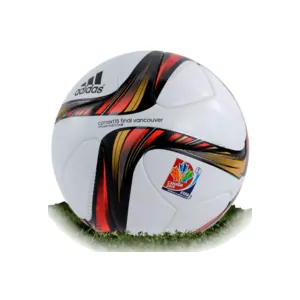 Conext19 | 2019

During the group stage, the ball used for 36 matches showcased a mono-panel seamless design like the Telstar 18. However, it incorporated a unique twist that showed a defective graphic inspired by the iconic Tricolore ball from the World Cup 1998.
Tricolore 19 | 2019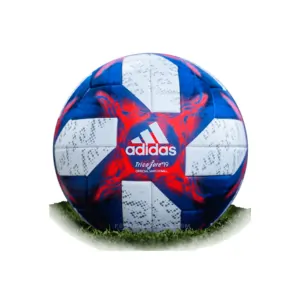 It draws inspiration from the iconic Tricolore ball and follows the design of the Conext 19. The Tricolore 19 ball showcases a captivating mono-panel look with a fascinating blue-and-red glitch. This exceptional ball was used during the electrifying knockout phase of the tournament.
Oceaunz | 2023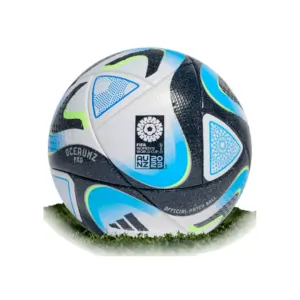 OCEAUNZ  ball has been explicitly designed for the early stages of the Women's World Cup 2023. This great ball pays tribute to the breathtaking coastlines, lakes, and waterways of Australia and New Zealand. With cutting-edge, connected ball technology, it carries on the legacy seen in Qatar during the FIFA World Cup 2022.
Conclusion
The soccer ball used in the FIFA Women's World Cup is not merely a tool for the game. It culminates in technological advancements and design excellence, from classic leather balls to modern high-tech marvels. The evolution of soccer balls has significantly influenced gameplay and player experience.