The early 2020s have presided over a surge in popularity around competitive video gaming so significant it has been dubbed the 'esports boom.' This phenomenon has attracted mainstream media, global brands, and the general public. All are eagerly jumping on this bandwagon of a developing sport whose time, it appears, has finally come.
Moreover, as the market gains ground, its core demographics and definitions have begun to shift and expand as it outgrows old certainties. Gone are the early 00s ideas of esports as solely something restricted to desktop PCs and consoles – in fact, under some definitions, esports has left behind the realm of 'literal' video games.
Nothing demonstrates this shapeshifting like a survey of the world's fastest-growing esports in 2023. While classics like League of Legends and Counter-Strike: Global Offensive continue to cling to the top of the charts, upstart titles and novel formats are now challenging their once unassailable position. 
Top 3 World's Fastest-Growing Esports
1. Mobile Legends: Bang Bang 
One of the biggest genres in esports today is the MOBA – short for Multiplayer Online Battle Arena game. These team-based games are rich with strategic and bombastic gameplay, making them a player and crowd favorite. Until recently, they have been the near-exclusive province of PC gamers, thanks to their complex input requirements and design.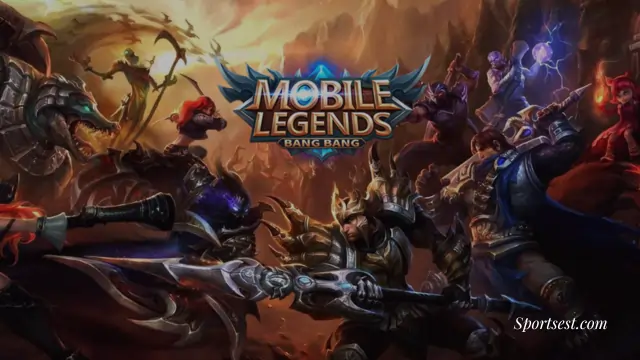 This is rapidly changing today, though, with a new wave of 'Mobile-MOBAs' bringing a more simplified and touch-optimized version of the genre to smartphones everywhere. The first example of this switch was Arena of Valor, though this has since been supplanted in popularity by Mobile Legends: Bang Bang. 
This game, arguably the most popular Esports in the world by viewing hours today, eschews some of the more elaborate mechanics of its inspirations, like Dota 2, to deliver compelling and accessible gameplay to mobile gamers. 
2. Online Poker
Following the explosion in popularity of esports, analysts have begun to question just how to define an esport. The simple answer is that it refers to the competitive play of video games.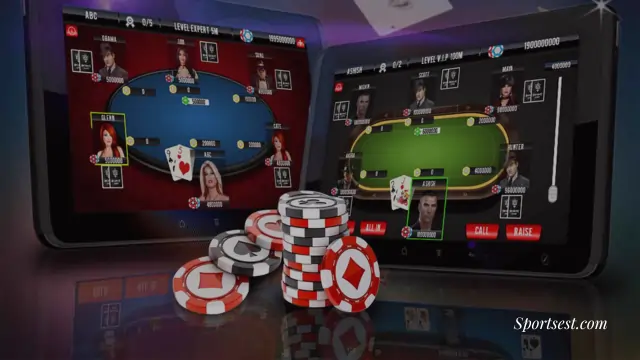 But then, one must determine what a video game is, as this becomes more complex. In light of this, many are advocating for an expanded notion of esports that sticks closer to the meaning of its name – electronic sports.
Casting this wider net, we soon find that many of the fastest-growing esports today are not to be found on game consoles but on the internet and mobile platforms. Of these, online poker is undoubtedly the best contender. 
After all, this game had its own 'boom' in the early '00s, resulting today in a well-established community of players congregating online on reputable platforms furnishing the title, such as PokerStars and other industry mainstays. 
To further muddy the waters, it seems that professional online poker players and esports athletes do not seem overly inclined to draw hard and fast distinctions between these areas, with several prominent players from each niche now exploring – and finding success – in the other.
3. VALORANT
For over a decade, one unquestioned king in the FPS esports space has been Counter-Strike: Global Offensive. Over the years, numerous titles have come along in the hopes of challenging CS: GO's popularity, from Overwatch to Rainbow Six: Siege – and despite initial excitement, all have failed to draw players away from the tight and tactical gameplay it offers.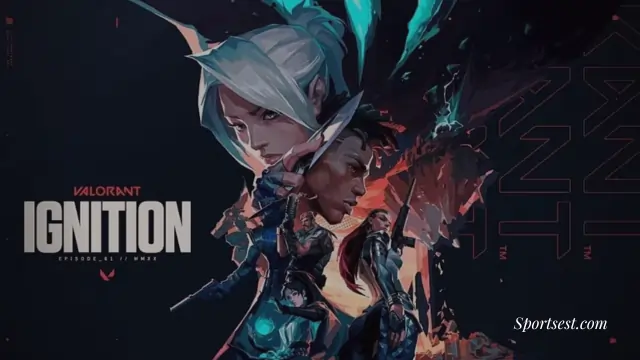 That is, until now. Esports experts Riot Games, the developers behind mega-hit MOBA League of Legends, have mounted the most severe and noteworthy challenge to CS: GO's dominance in a decade. 
Called VALORANT, this game combines the fun and dynamic qualities of 'hero shooters' like Overwatch and Team Fortress II with CS: GO's rigorous gunplay and twitchy pace to create a compelling package.
After a slow start, VALORANT has begun to gather speed as its extensive and world-spanning competitive circuit has already started to fire into life.