Cricket is the second most loved and watched sport in the world. Its fan base is on another level. We can see cricket fans worldwide, especially in Pakistan, Bangladesh, India, Sir Lanka, England, and Australia.
Despite this, these cricket boards organize other Cricket leagues to gather tremendous amounts of money like PSL, IPL, CPL, and BPL.
Certainly, these cricket boards control everything outside the cricket field. It includes domestic cricket, structure, broadcasting, logistics, maintaining grounds, admin tasks, bringing new talents into cricket, and promoting the game nationwide.
Moreover, the cricket board gathers money via sponsors, partners, media right, tickets, and other sources. Now let's find out who is the richest cricket board in the world right now.
List of Richest Cricket Boards in The World
| | | |
| --- | --- | --- |
| Boards | Annual Revenue | Net Worth |
| BCCI | $467 million | $2.25 Billion |
| CA | $356 million | $70 million |
| ECB | $293 million | $59 million |
| PCB | $111.45 million | $55 million |
| BCB | $110 million | $51 million |
| CSA | $66.65 million | $47 million |
| ZCB | $15.33 million | $38 million |
| SLC | $13.7 million | $20 million |
| WICB | $15.53 million | $15 million |
| NZC | $28.86 million | $9 million |
| CI | $11.7 million | $9.5 million |
BCCI (Board of Control for Cricket in India)
Undoubtedly, the world's richest cricket board in 2023 tag holds India. The BCCI was established in 1928, with its headquarters in Mumbai. It has $467 million in annual revenue and a net worth of $2.25 billion.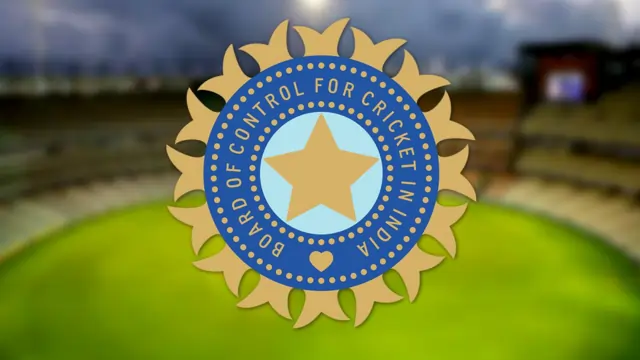 After the formation of the IPL league in 2008, the fate of the Indian board changed; and they collected a massive amount of money. After that, they never looked back.
This most expensive cricket board collects money from various partners, sponsors, and TV broadcast deals. Brands like Paytm,  Dream11, Hyundai, MPL Sports, Byju's, and Ambuja Cements hold contracts with BCCI.
Cricket Australia (CA)
Cricket Australia is the second richest cricket board, with a fan following worldwide. After IPL, the BBL ( Big Bash League ) is the most popular and watched league by Cricket Australia. Their annual revenue is $356 million, and the board has crossed the net worth of $70 million.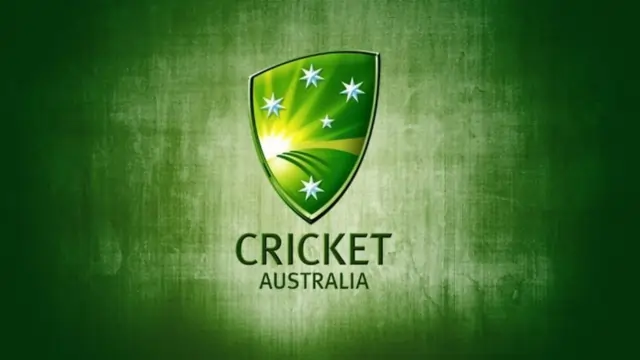 Firstly, you can't beat this team easily as it's the most typical team. Secondly, they perform extraordinarily every time with antagonistic gameplay.
Like other boards, they have sponsors like Dettol, ASICS, Vodafone, commonwealth bank, and Fox Sports Channel.
England and Wales Cricket Board (ECB)
England and Wales Cricket Board has third place in the richest Cricket Board list. ECB has an annual revenue of $293.39 million and a total net worth $of 59 million. Its headquarter is at Lord's cricket ground. Further, its establishment started in 1997.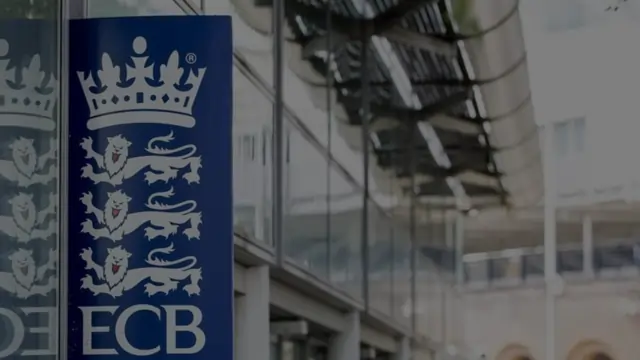 They found booming in their earning after winning the ODI world in 2019. Furthermore, Royal London, Vitality, lifebuoy, Cinch, and New Balance are some of his main sponsors.
Sky Sports dealt with them for broadcasting, and they earned money from ticket sales, event sales, and marketing.
Pakistan Cricket Board (PCB)
Pakistan has the craziest cricket fans, which helps the PCB bring various brand deals and increase its revenue. PCB is one of the world's top 5 richest cricket boards, with $111.45 million in annual revenue and a total net worth of $55 million.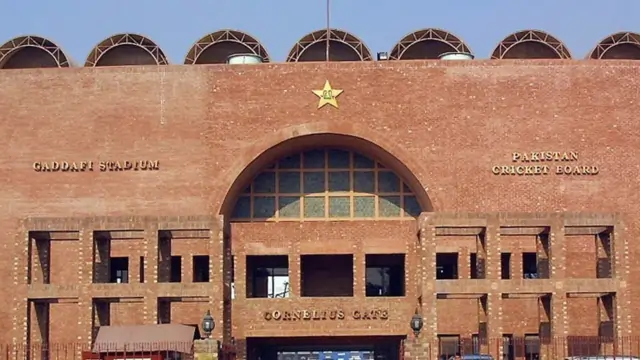 PCB has its headquarters in Lahore, established in 1949. In 2016, when PCB introduced Pakistan Super League (PSL), its annual revenue and net worth increased.
Captain Babar Azam improved the Pakistan cricket team's performance which helped the revenue to increase. Brighton Paints, Gatorade, Easypaisa, United bank limited, Pepsi, and PTCL are the board's sponsors.
Bangladesh Cricket Board (BCB)
Bangladesh is in 5th rank in the list of the top 10 richest cricket Boards in the world. It's just because of their passion and love for cricket, like Pakistan and India. Due to this attraction, they get several various sponsors and partners.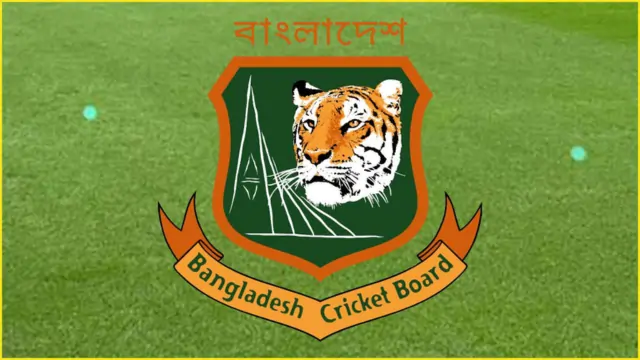 In 1977 Bangladesh made its cricket board and headquarters in Sher-e Bangla National Cricket Stadium, Dhaka. Their total net worth is $51 million, and their annual revenue is $110 million.
After making progress in their performance, they named their team in the list of strongest teams. Moreover, they attracted famous sponsors like Daraz, Pan Pacific, and Aamra Network.
Cricket South Africa (CSA)
South African team has a major name in cricket history, but they haven't won any world cup till now. They have some of their team's most professional and A-listed players, with a worldwide following.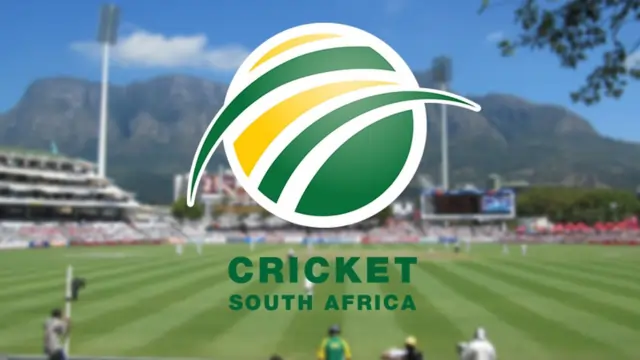 With a total net worth of $47 million and annual revenue of $66.65 million, they are in 6th rank among the wealthiest Cricket Board worldwide.
The headquarter of CSA is in Johannesburg and was formed in 1991. BET is their main sponsor, which brings a significant advantage to their revenue.
Zimbabwe Cricket Board (ZCB)
Zimbabwe Cricket's total net worth is $38 million, and its annual income is $15.53 million. It's not strong as Pakistani and Indian teams, but ZBC managed and worked internally to make its place in the richest cricket boards list.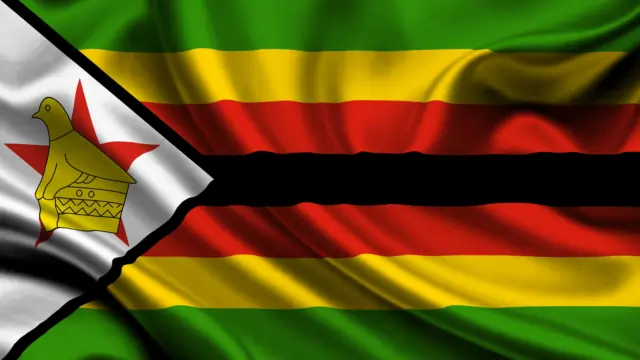 That's why even with high competition, they managed to attract main sponsors worldwide like Zim-Gold, Coca-Cola, Castle Lager, and many others.
Sri Lanka Cricket (SLC)
The SLC board controls all the matches of 3 formats, including domestic and international matches. $20 million is their total net worth, and last year's revenue was $13.7 million.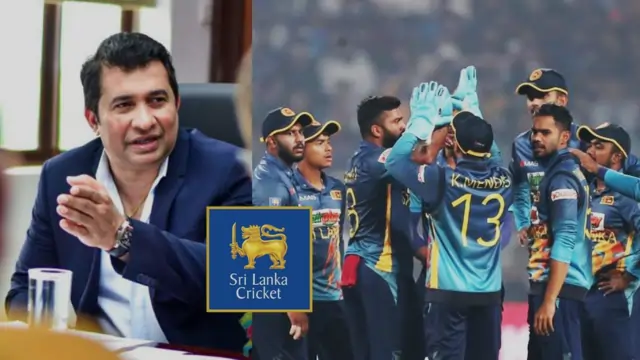 But unfortunately, in Covid, the SLC went through a crisis, and at that time, BCCI helped them. As a result, India and Sri Lanka played a match to increase their revenue.
West Indies Cricket Board (WICB)
One hundred three years ago, west indies made their cricket board. Its net worth is $15 million, and its annual revenue is $15.53 million. Most of the money arrives from broadcasting rights.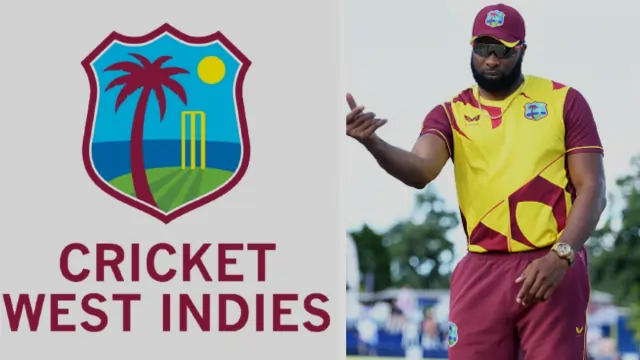 Before 2013 their scheme to collect money was not working well, but after 2013 and the formation of the Caribbean premier league (CPL), their cricket got more attention and started gathering a lot of money.
New Zeeland Cricket (NZC)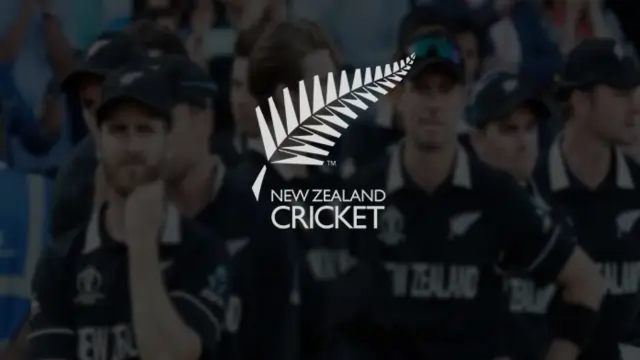 NZC board has a total net worth of $9 million and annual revenue of $28.86 million. New Zeeland is a small country; even then listed their name in the top richest cricket boards with their hard work.
KFC, Gillette, ANZ, Air New Zealand, and others are their sponsors for cricket matches.
Cricket Ireland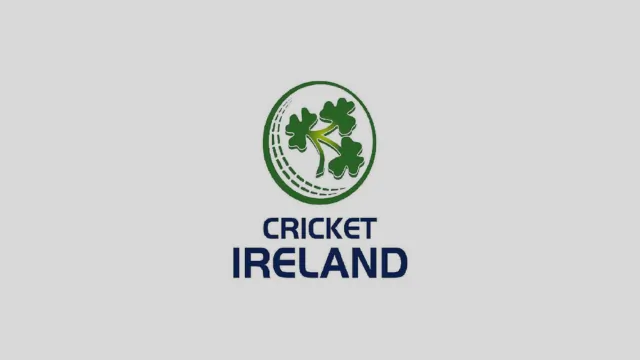 The Board of Cricket Ireland has a net worth of $9.5 million, and its annual revenue is $11.7 million. They have many partners and sponsors, including Hanley Energy, Turkish Airlines, Clear Currency, etc.